Royal Belgian Institute of Natural Sciences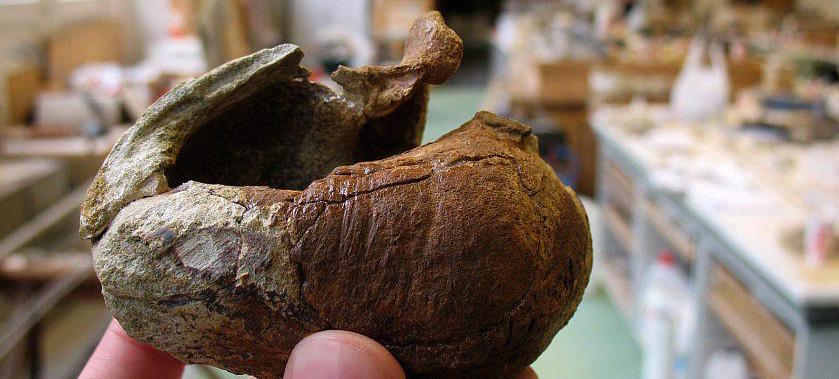 The Royal Belgian Institute of Natural Sciences (KBIN-IRNSB) holds the nation's zoological, anthropologic and geologic collections and, at the same time, serves as a research centre actively studying biodiversity, development and the natural environment, using a variety of contemporary instruments such as gene amplification, electronic microscopy, radar interferometry and optical teledetection.
It also manages the national oceanographic ship and keeps the records relating to the geological map and mine map of Belgium available to the nation's scientists. The KBIN-IRNSB, which is heavily involved in all international agreements on environmental management, also works to preserve biodiversity and educate local players in developing countries in close cooperation with the Belgian federal government's Directorate General for Development Cooperation.
The KBIN-IRNSB showcases its legacy and its knowledge of man and nature in a magnificent shop window, i.e. the museum of natural sciences, which is best known for its Iguanodons (for which a section of the building was purpose-built). But, other subjects are covered in the connecting, permanent exhibition rooms and through temporary exhibitions.
Every year the whales, spiders, polar fauna, crystals and meteorites attract visitors of all ages and levels of education.
Collections in this community